"Maybe it'll stop you trying to be so desperate about making more money..."
– Grandpa Martin Vanderhoff from "You Can't Take It With You"
"Those who have the privilege to know have the duty to act."
– Albert Einstein
I just added my blog to Findtumblr.com →
Find the best blogs in your city, Maybe you are one of them!
weather words
if you know me, you know that meteorology is my secret passion and my desire to be a weatherwoman has still not been satiated (not even by simulating a weather report at the newseum…) but here's my gripe with weather words: when it's raining, it rains when it's snowing, it snows when it's hailing, it hails when the sun is shining, it's sunny but when...
"Half the fun of the travel is the esthetic of lostness."
– Ray Bradbury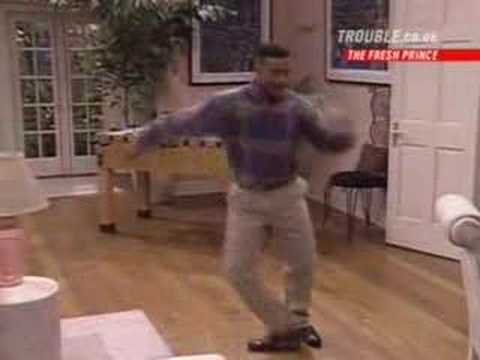 Bruce Springsteen's Eulogy for Clarence
I've been sitting here listening to everyone talk about Clarence and staring at that photo of the two of us right there. It's a picture of Scooter and The Big Man, people who we were sometimes. As you can see in this particular photo, Clarence is admiring his muscles and I'm pretending to be nonchalant while leaning upon him. I leaned on Clarence a lot; I made a career out of it in some ways....
"If all art aspires to the condition of music, all the sciences aspire to the..."
– George Santanaya
Watch
I learned how to ride a bike this weekend. so now that's checked off my bucket list. 
"Dear Genna, knowing you is like seeing magic for the first time and being like,..."
– My friend Sam. (I love my friends and birthdays.)
Watch
a clip from a really fun night in dc. and the lumineers playing one of their stompy clappy songs.
a zombie apocalypse mix from yours truly →
a mix to take you through a potential zombie apocalypse from initial zombie sightings to quarantines and finally to adapting to apocalyptic life with your loved ones.
a limerick.
there once was a girl from DC who wanted so bad to be free she skipped to the bar it wasn't too far and now in her hand is whiskey
just another day at the office gym
after running a few miles on the treadmill and working up a good sweat, I was waiting for the elevator to go upstairs when I ran into the maintenance man, Charles...
Charles: so, who won? you or the machine?
Me: the machine. the machine always wins.
Charles: ::giggles::
serving size: 4 cookies.
everythingshewrote: do the girl scouts really expect me to stop at 4 thin mints? thin mints are the reason i gave up cookies for lent. so good, so dangerous.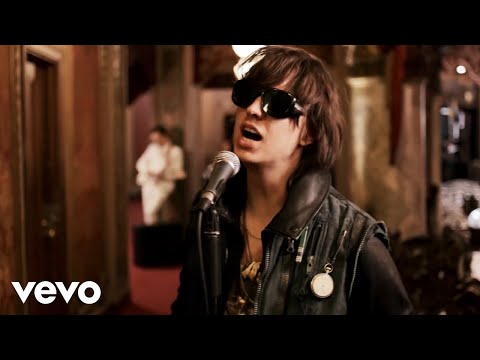 "Hurricane" - Bob Dylan ...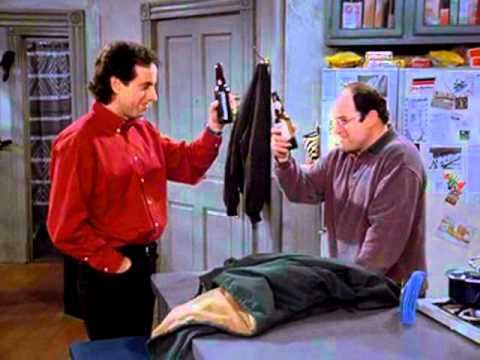 what I remember most about playing with legos →
pay attention to the largest piece of the pie chart. i totally remember how painful that was.
Watch
okay so this is the one and ONLY time that winter has produced something acceptably cool.